Exempt Awning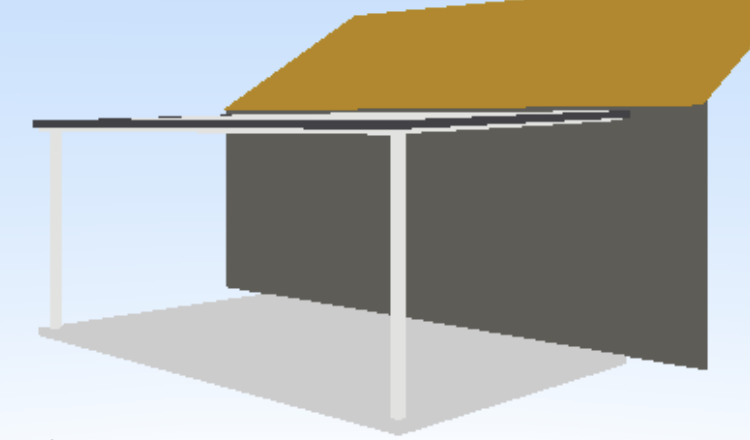 If you have been considering installing a new awning but have been put off by the hassle of having to seek council approval then an exempt awning is for you.
Sydney Sheds and Garages can provide an awning that is exempt from council planning application and approval.
Click here for details.
Contact us on 02 4648 0667 or salesadmin@sydneysheds.com.au to discuss your exempt Farm Shed requirements up to 200m2