Services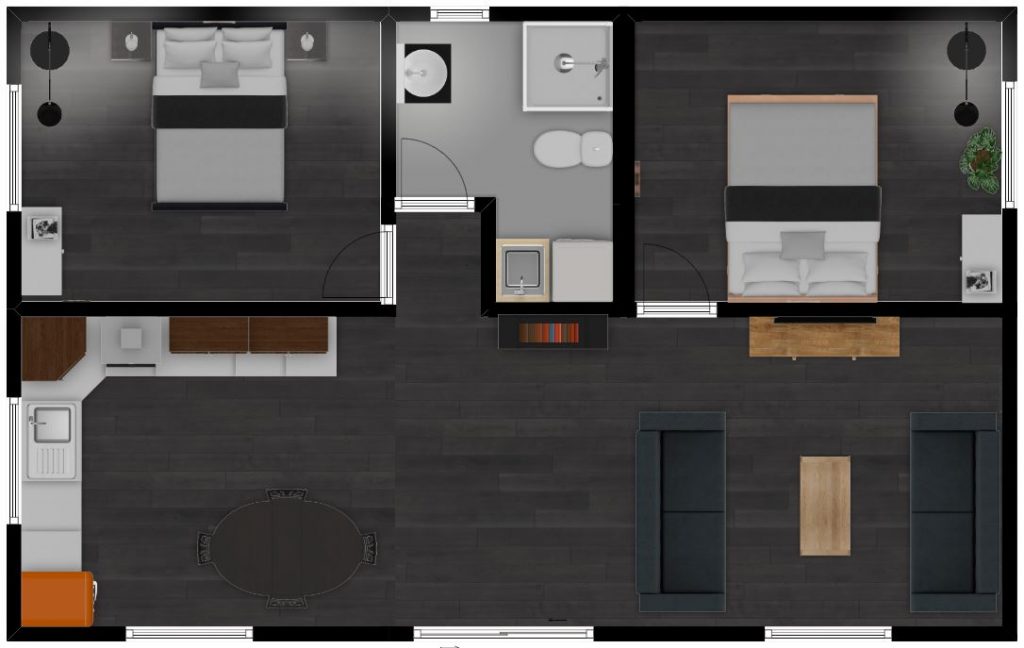 Sydney Sheds and Garages utilise the quoting and design software called MultiBuild. This software is exclusive to Fair Dinkum Sheds distributors, and allows us to:
Quickly and easily come up with a custom design best suited to your needs.
Instantly quote your custom design, informing you on different prices as you add/remove features.
Show you a 3D image of your custom design, as we design it on screen with you.
Save templates of our most popular sheds which may suit exactly what you're looking for.
Modify our existing designs to suit your requirements.
Council Requirements and Certifications
Sydney Sheds and Garages have exclusive access to the MultiPlan system through our MultiBuild Software. This allows us to request site specific AutoCAD prepared plans for an individual building in a turnaround time of fewer than 3 minutes.
Your plans are prepared with the needs of Australian Councils in mind. As the regulations are different across the various Australian States and Territories these plans and certification documents have been customised to suit individual areas requirements and are constantly being updated.
You will be provided with:
A full set of site specific plans.
A detailed list of the components included in your building.
A set of instructions for your new structure.
Engineering certification of the building, and
A full set of design calculations if required by your specific certifying authority.
Installation
Sydney Sheds and Garages employs its own team of qualified and skilled installers. Our installation team, including onsite supervisor, are experienced in all prefabricated metal frame structures including sheds, garages, barns, awnings, carports, mezzanine floors, etc. Not just residential. Also commercial, industrial, educational, scouting, men's shed, marine, State Rail, Rural Fire Service, State Emergency Service, equine stables, aircraft hangers, etc
Anywhere you can build it we've done it…. farms, schools, universities, top of buildings, back yards, front yards, over a pool…
Excavation and Concrete
Sydney Sheds and Garages engages a team of highly skilled concreters to complete all of the excavation and concrete works required by the business.
Commonly, this may involve the removal of existing concrete, site preparation, footings and completion of a new plain, coloured or stencil concrete slab.
Our team can also complete your new driveway, patio, house slab or other residential projects.
Demolition
Sydney Sheds and Garages can arrange and manage the demolition of existing structures, including asbestos materials, and concrete with our network of licenced and approved contractors.
Electrical and Plumbing
Sydney Sheds and Garages can arrange and manage these additional services to connect your structure to power, water, sewer and storm water.